Anne Dean is the founder of The ADA Group. Her interest in developing ambulatory surgery programs began in 1975, while at Medical Center Hospital in San Antonio, Texas, where she developed a complete phased development program for ambulatory surgery and her first freestanding ambulatory surgery center at Southwest Texas Methodist Hospital. Over the next ten years, she consulted on ASC development projects on the side, while working as the director of several ASC's. In 1985, what had been "on the side development projects" became a full time calling. Over the next thirteen years, Anne wrote numerous articles published in ASC periodicals and medical specialty magazines. She was featured in at least five textbooks and authored two books entitled "Developing and Managing an Ambulatory Surgery Center" and "Ambulatory Surgery All Systems Go". She co-authored "The Ambulatory Surgery & Outpatient Services Manual" in the spring of 1997 and a second edition in 1998. Both are published by McGraw Hill. It was Anne's early entrance onto the ASC development stage and impact over the long run that now has her known as one of the "guru's" of ambulatory development.

View Anne's Resume Rev 8/16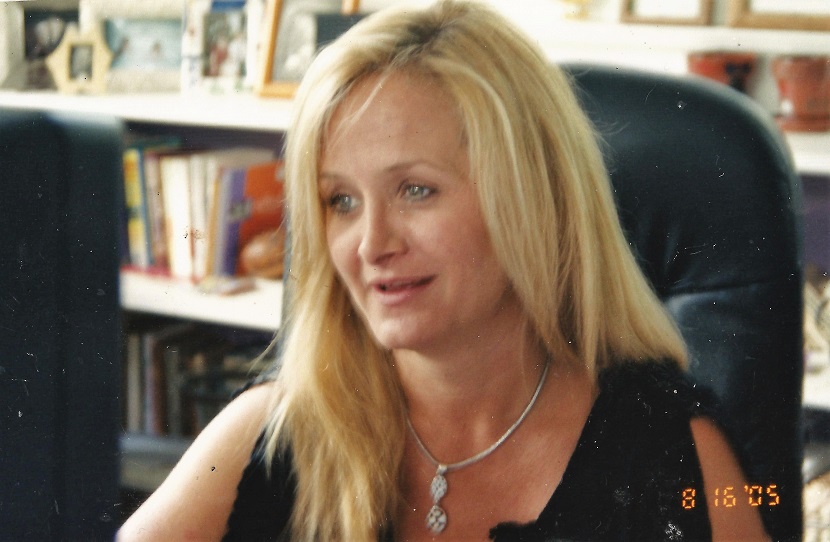 Stephanie Dean is the co-founder of The ADA Group and has been involved in the development of ASC's since 1985. Her hands on training by Anne Dean, as well as her experience in dealing with space design, equipment planning and systems development over the past eighteen years provides your project with unsurpassed resources for success.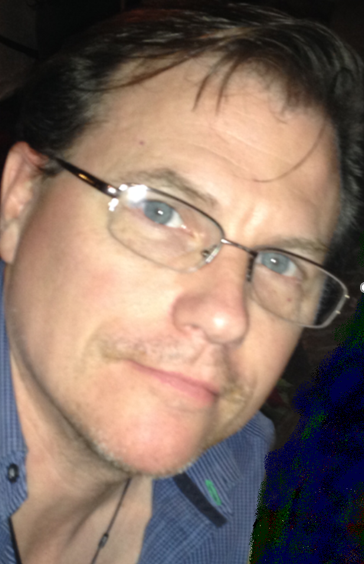 Tony Cowan has been with the ADA group for over 25 years. As a development consultant, he supports physician groups in navigating the hurdles of ensuring each project opens on time. Tony has had great sucess in professional training and lecturing with a focus on business innovation. He is a certified WKI coach with a deep understanding of Six Sigma and the ADDIE model. Working with the ADA Group, he aggregates multiple resources for medical development projects. These include architects, equipment suppliers, and investors. Tony strives to ensure all subject matter experts and professionals are on time, with deliverables for projects to pass state licensure, Medicare certification, and accreditation through the chosen accrediting agency.



Want to learn more about our programs and services? Contact us today and one of our program experts can show you an online presentation. It only takes 10 - 15 minutes!


Complimentary Tools